Have I been eating SEWAGE for 6 months?!
by
Natalie
Just wanted to write to say that I have just had the privilege of discovering that many eating establishments here apparently source their oil from the sewers. THE SEWERS.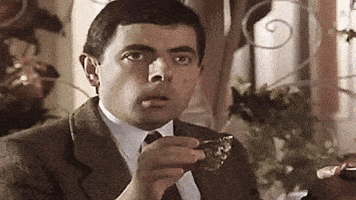 That is all. I'm off to inflict a (hopefully amnesia inducing) head injury on myself now.
Happy Friday!